We Provide Tax-Efficient Retirement Planning and Investment Management
A fee-only company
who doesn't earn commissions
Independent advisory firm
with no proprietary products
A fiduciary advisor
who always acts in your best interest
Why Work With Us
We care about your financial success and have built our firm around helping you build an enjoyable retirement. Our firm makes it simple to earn your trust.
Partner with Behl Wealth Management for a personalized financial plan for your retirement
When you work with us, your plan includes:
Personalized advice any time you need it
Recommendations to minimize taxes paid over your lifetime
Peace of mind that you are on track for your goals
Strategies to maximize your Social Security and pension
An income strategy you won't outlive
Freedom to give generously to loved ones or charities
Behl Wealth Management's Financial Planning Process
Schedule your free introductory call.
We'll discuss your retirement goals.
We work together to create your financial plan.
We'll help you implement the strategies.
Look forward to your retirement!
Enjoy peace of mind with worry-free management.
Our Comprehensive Financial Planning Includes:


Multi-year strategic planning to minimize taxes over the course of your lifetime.
Coordinate withdrawals from all types of accounts with your pensions, social security, and other income sources.
A detailed strategy to map out your path and stress test the results using cutting edge technology.
Ensure you have the right documents in place that reflect your wishes and intent for the next generation.
Strategies and planning to reach your goals for your children and grandchildren.
Customized investment advice tailored to your risk tolerance and goals, with a focus on risk-adjusted returns.
Meet The Team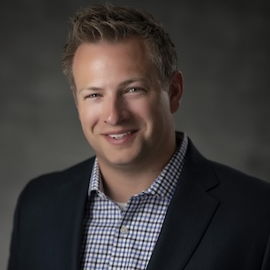 Founder & Financial Planner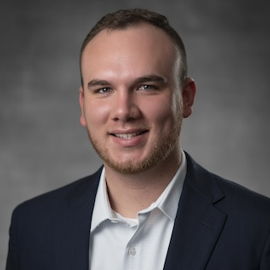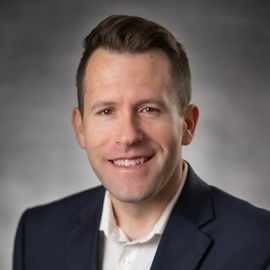 Chief Compliance Officer & Director of Operations